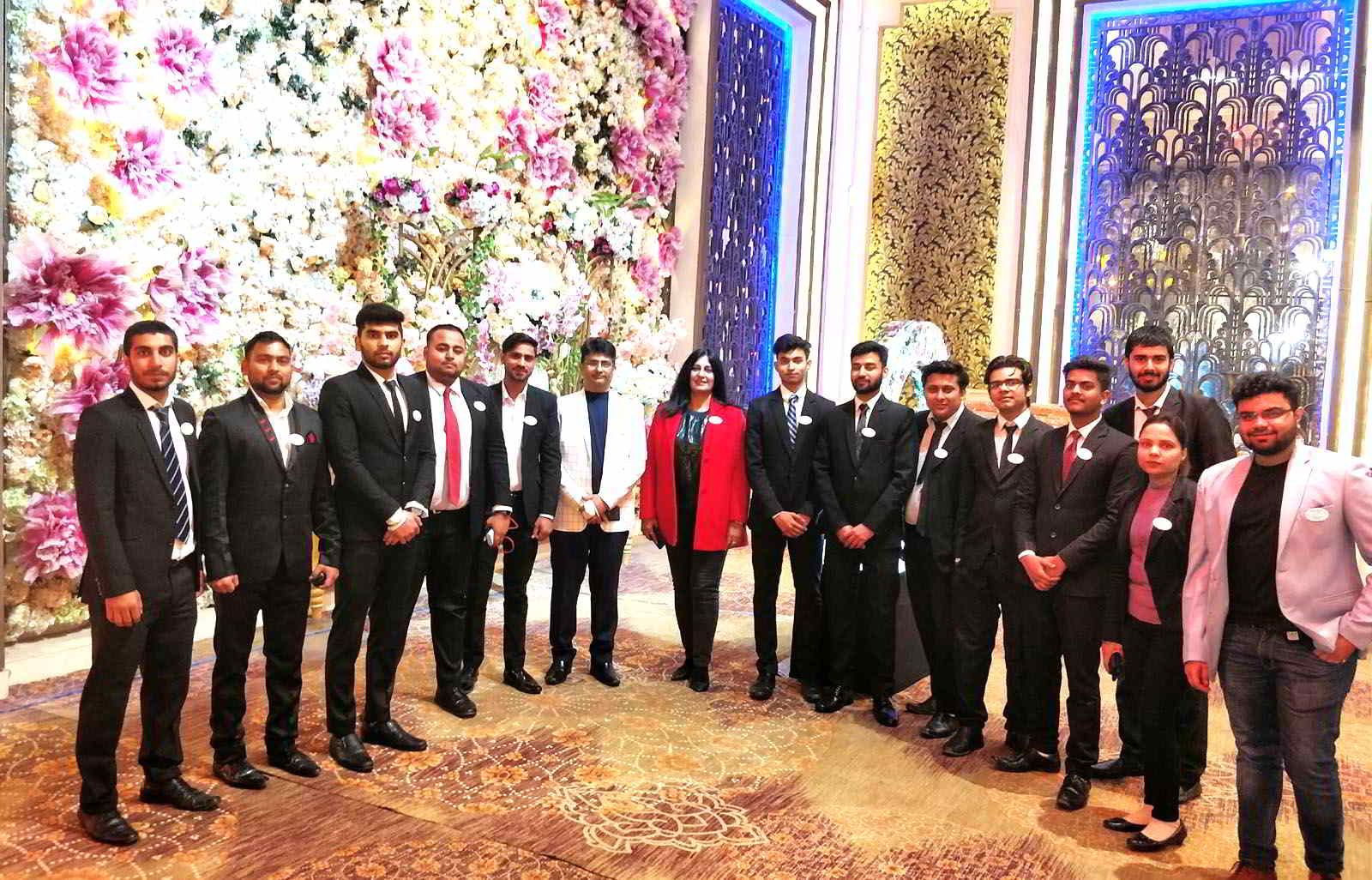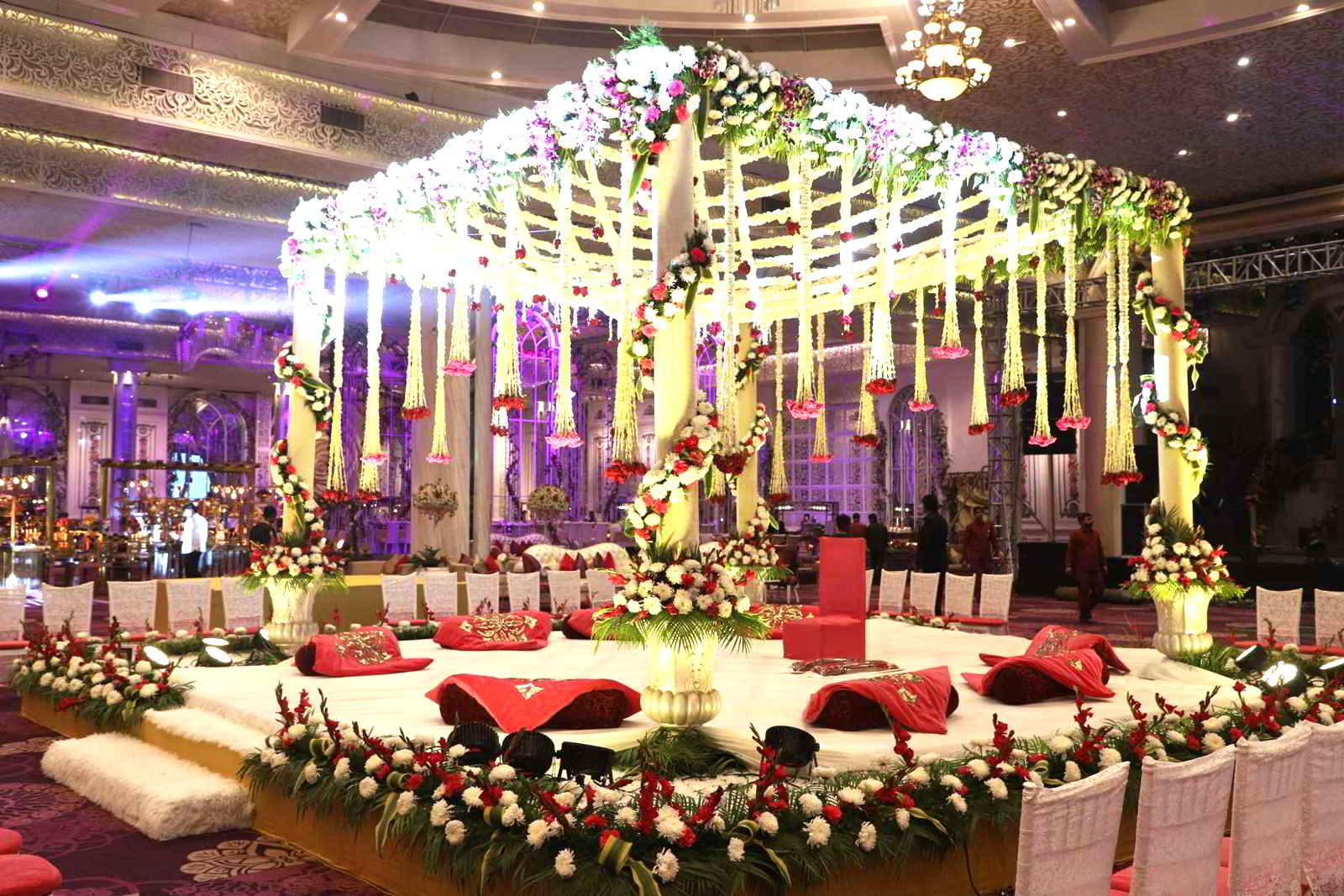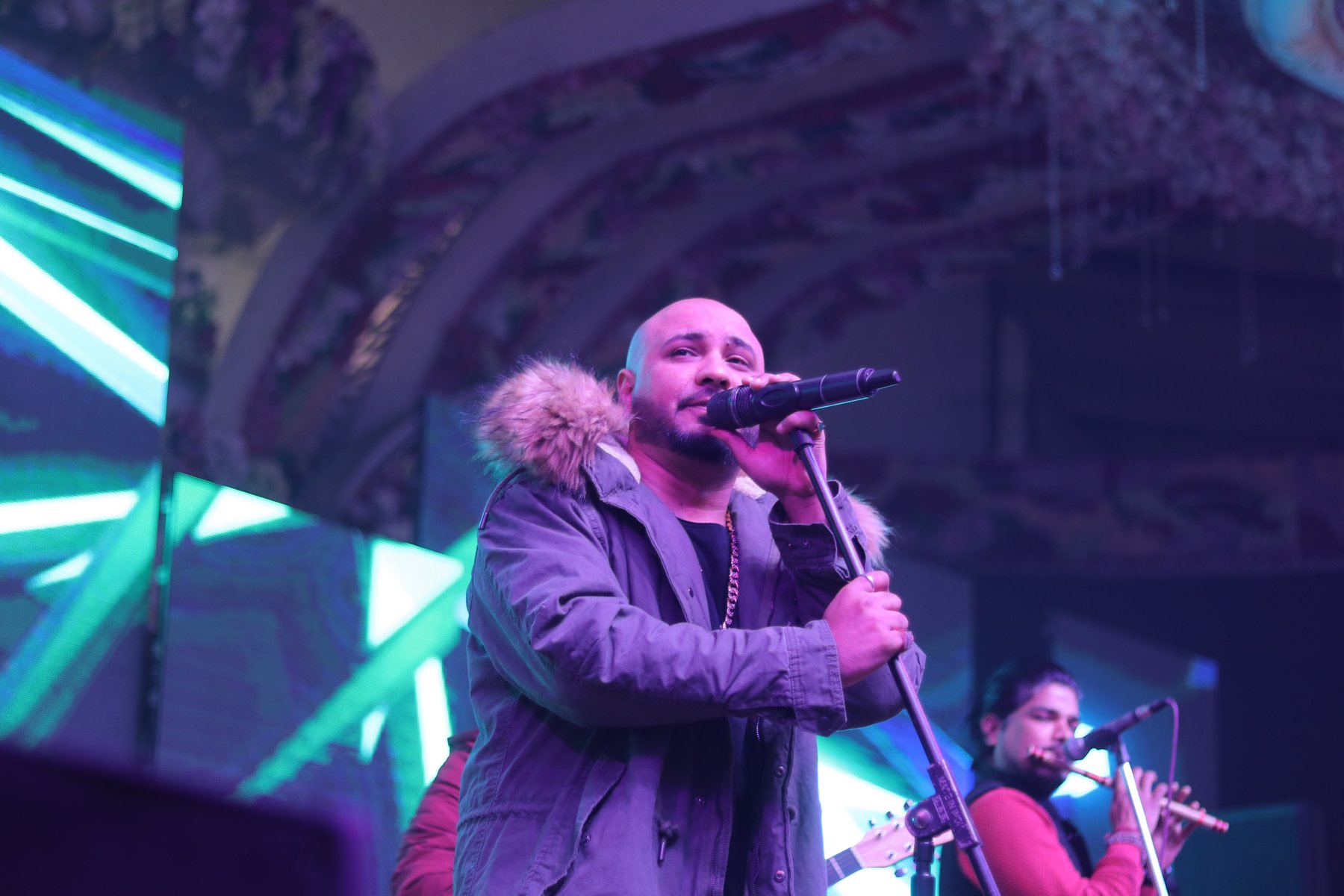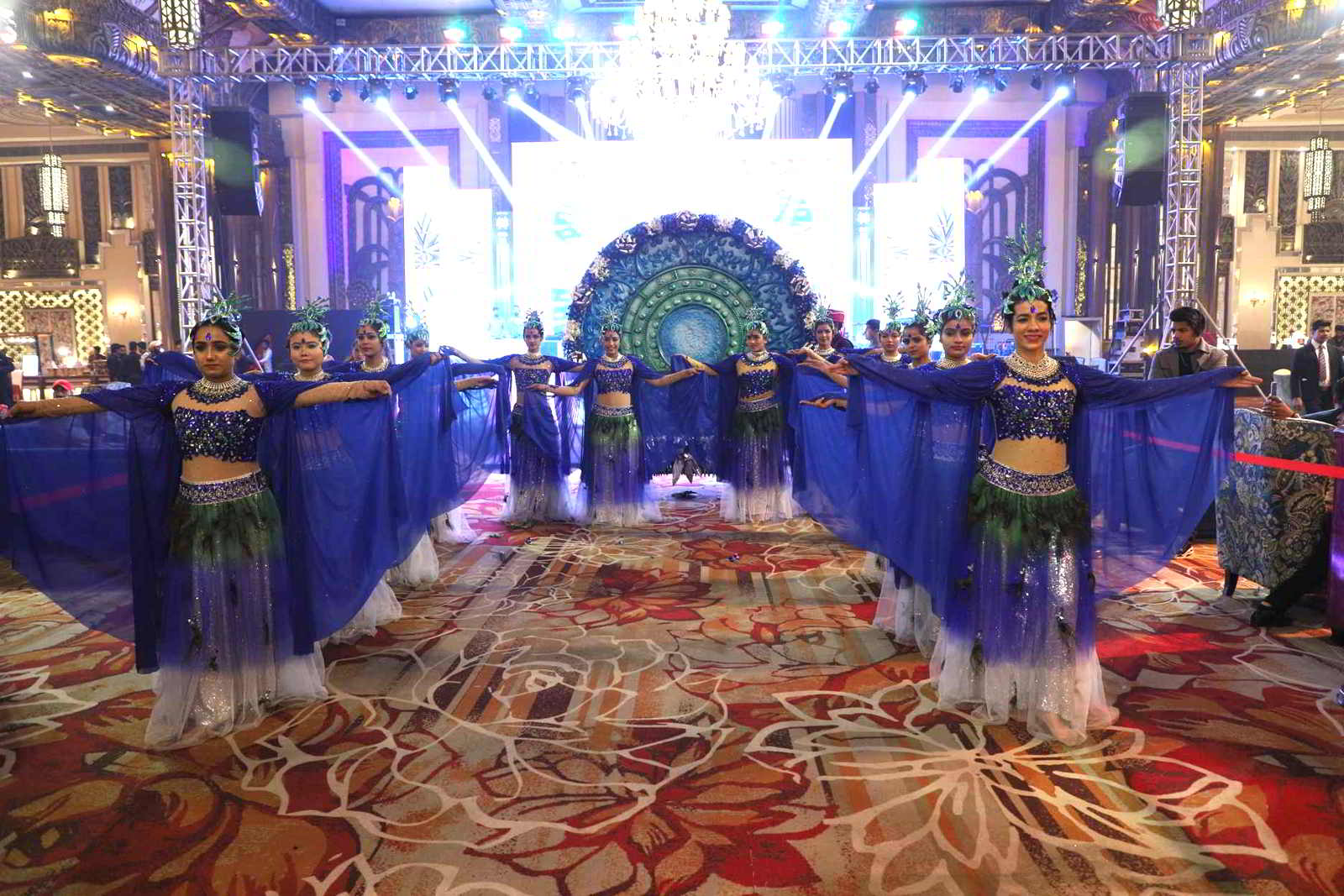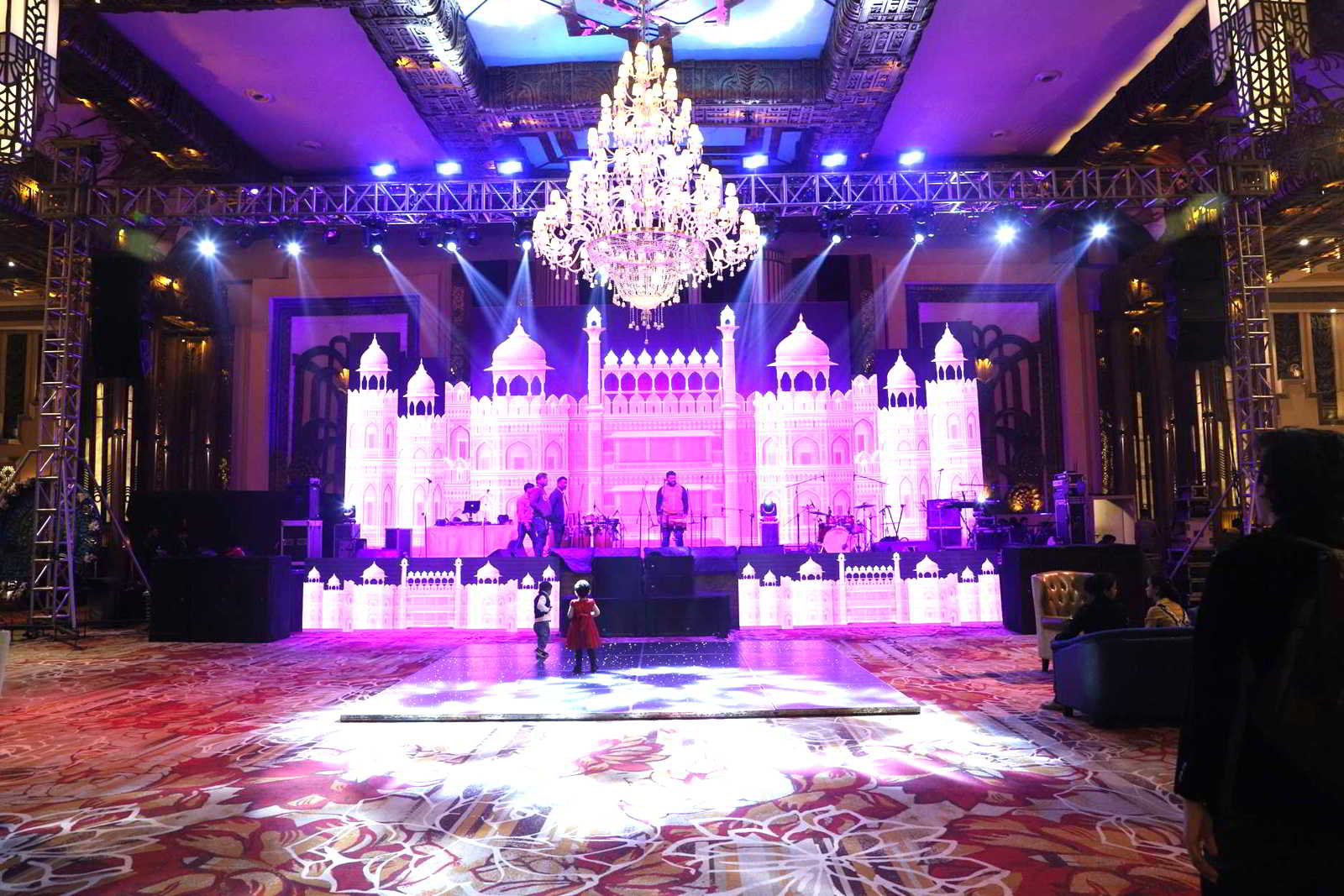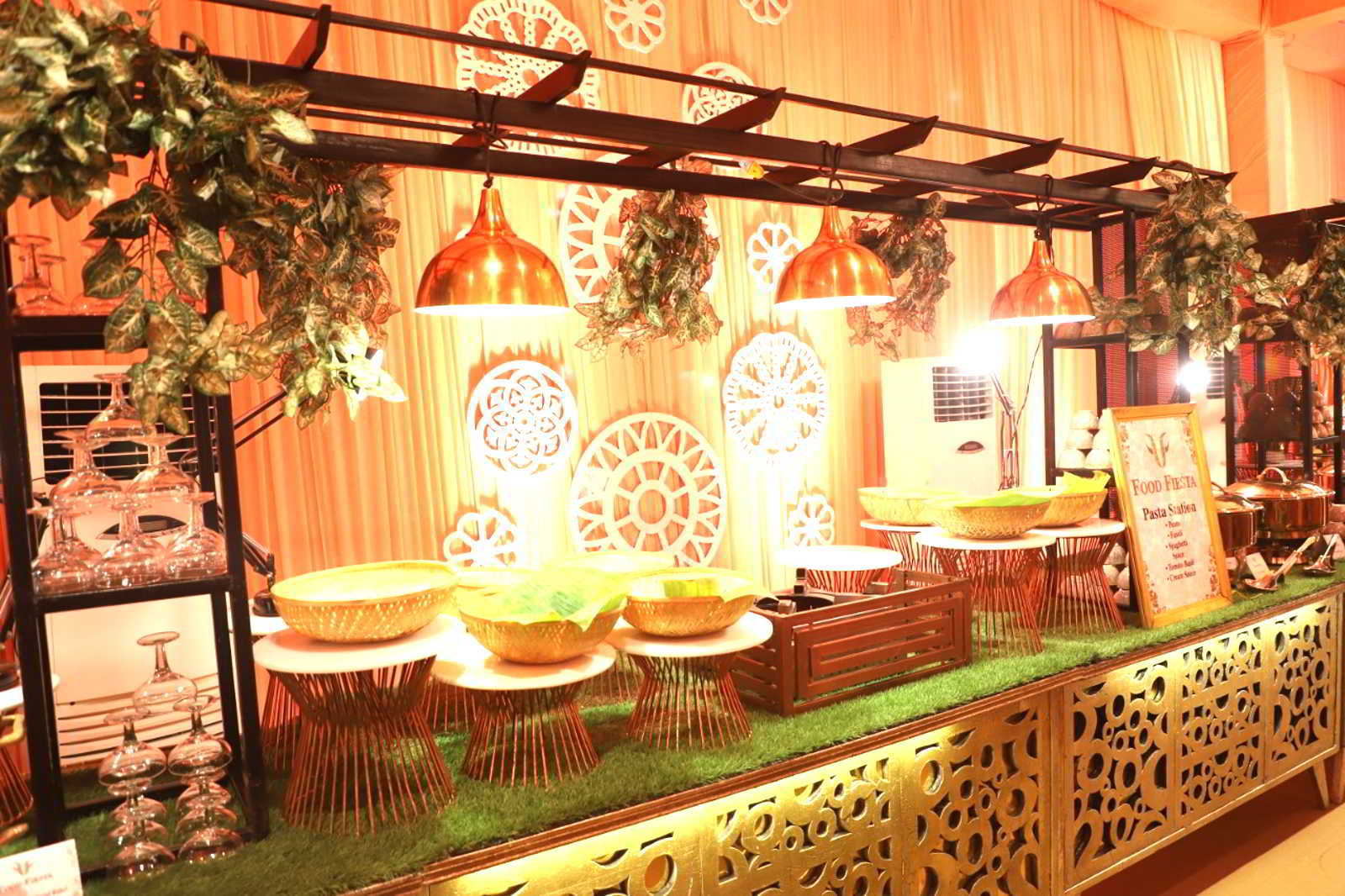 vr wedding planners team
OUR TEAM

vr wedding planners team
DECOR

vr wedding planners team
ARTIST & CELEBRITY

vr wedding planners team
DESTINATION WEDDING

vr wedding planners team
BRIDE & GROOM ENTRY

vr wedding planners team
ENTERTAINMENT

vr wedding planners team
CATERING

VR Wedding Planners & Decor is a unit of "Piscean 9 Events", a company with an experience of over 2 decades in event management. We believe in building up a relationship with our clients to guide and help them in creating an event as per their budget, choice and requirement. Are you searching for Wedding planners in Delhi NCR or event Management Company in Delhi, Welcome to VR Wedding Planners & Decorators? A wedding is a milestone in your life, a day to celebrate and cherish, for you and your loved ones. We, at VR Wedding Planners shape your vision to design and craft your dream wedding.
We pledge total honesty, value for money and excellent A-Grade service to any couple who we work with.
We help all clients who are dedicated to working & have less preparation time. We build a wedding kit that is perfect for you, with your budget in mind.
We pay keen attention to specifics, with a deep interest in catching each couple's distinctive look and attitude.
We arranged lots of beautiful wedding destinations & functions along with lots of fun activities.
We offer a range of exclusive off-hotel locations & venues for a rocking wedding or any other function
we chose partnerships with specialized service providers who are true experts in their specialist field.
We have highly compelling deals and are working personally with couples (and their guests) to ensure that all demands are met
With 20+ years of experience, we provide 24-7 email and phone emergency assistance to our couples.
We are wedding planners in Delhi NCR for luxurious & exclusive weddings with a great heart, dedication, sophistication and determination.
We are passionate & enthusiastic about what we're doing on plans for a wedding or any related functions.


VR Wedding Planners are full-service Wedding Planners In Delhi NCR and Event Management Company In Delhi. For clients looking for an amazing event experience and attentive, personalized service, we prepare and build elegant and trendy weddings and activities for them. When we think of organizing a social event, whether it's a wedding, anniversary, gala dinner party, etc., along with it comes the difficulty of juggling too many items from the venue to the theme, decoration, guest appearance, food, etc. Social activities may be either a one-time or periodic thing so we all want it to be iconic. VR Wedding Planners, as your Wedding Planners in Delhi NCR & Event Management Company in Delhi, help you handle everything from the conceptualization stage right to the finish. We help you with the wedding decor, catering, Wedding Invitations & Gifts, Destination Wedding, Hospitality & Logistics, Artist & Celebrity Management, Entertainment & Special Bride & Groom Entry.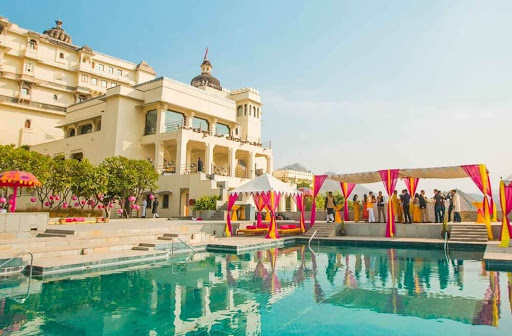 Whether it's a Cruise Wedding with beautiful waves or desert serenity by Desert Wedding or a vibrant sea in the form of Beach Wedding, we bring your entire dream wedding theme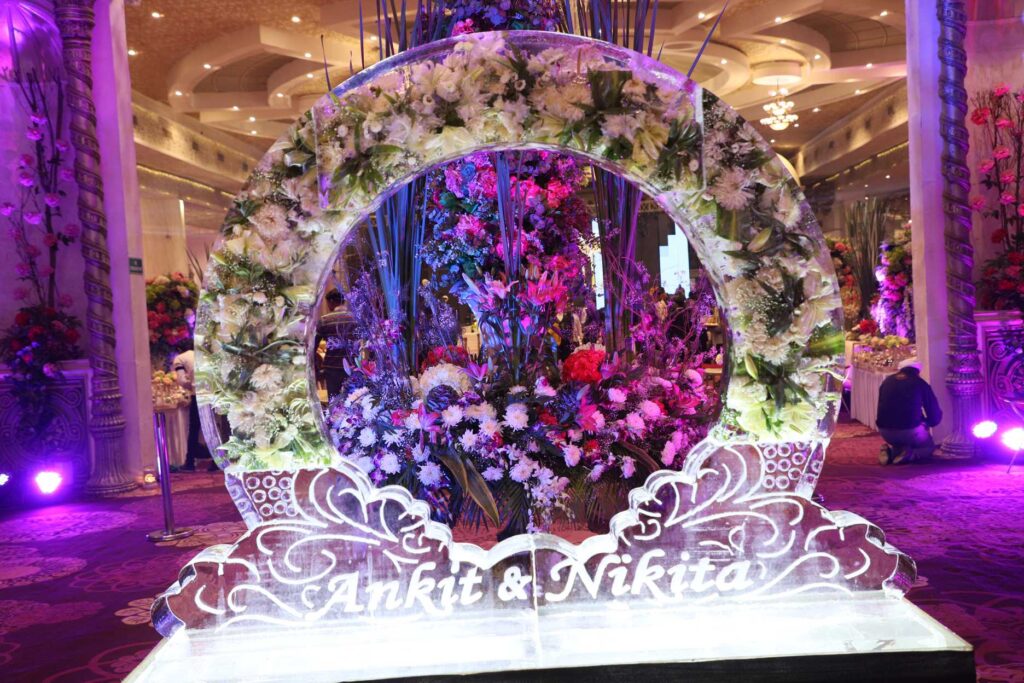 Adding stunning, thoughtful wedding decorations to your special day is a sure-fire way of giving your wedding guests and yourself a fun and enjoyable experience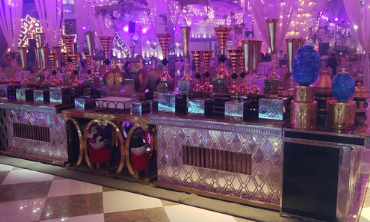 With attractive pricing, impeccable quality, mouth-watering dishes and an impressive presentation, VR has maintained its place as the top wedding caterers in Delhi's NCR.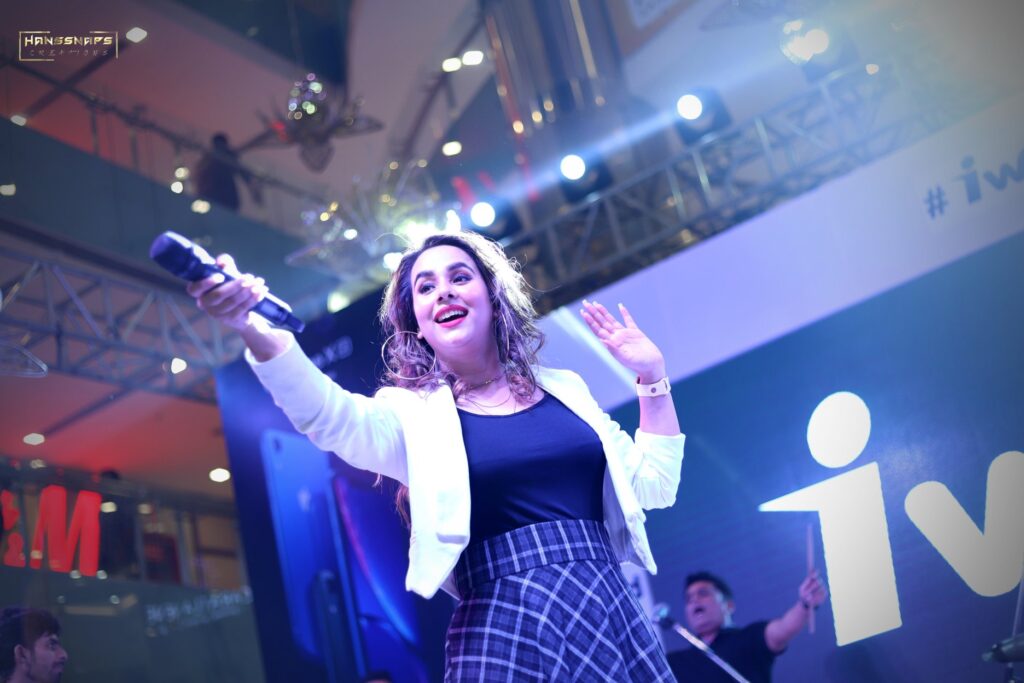 The artists who make the events memorable are Singers, TV stars, Anchors, DJ band groups and lots more. we provide you with various services for the events as mentioned earlier.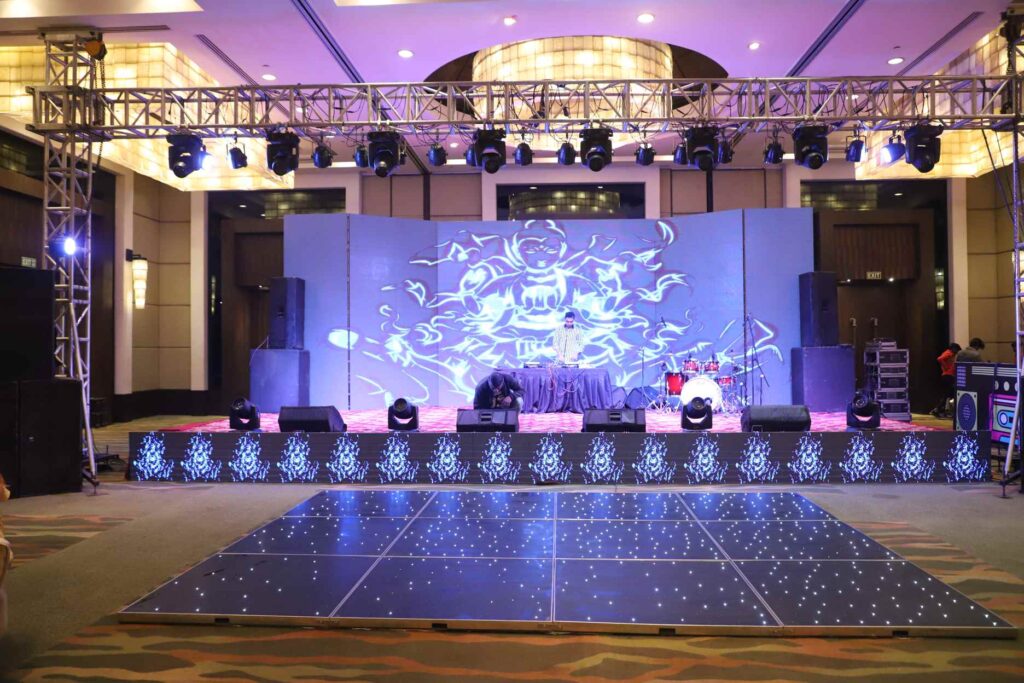 Entertainment improve the glamour of a gathering. It makes the mood of the event more exciting and colorful.we provide a wide range of entertainment to suit the needs of visitors.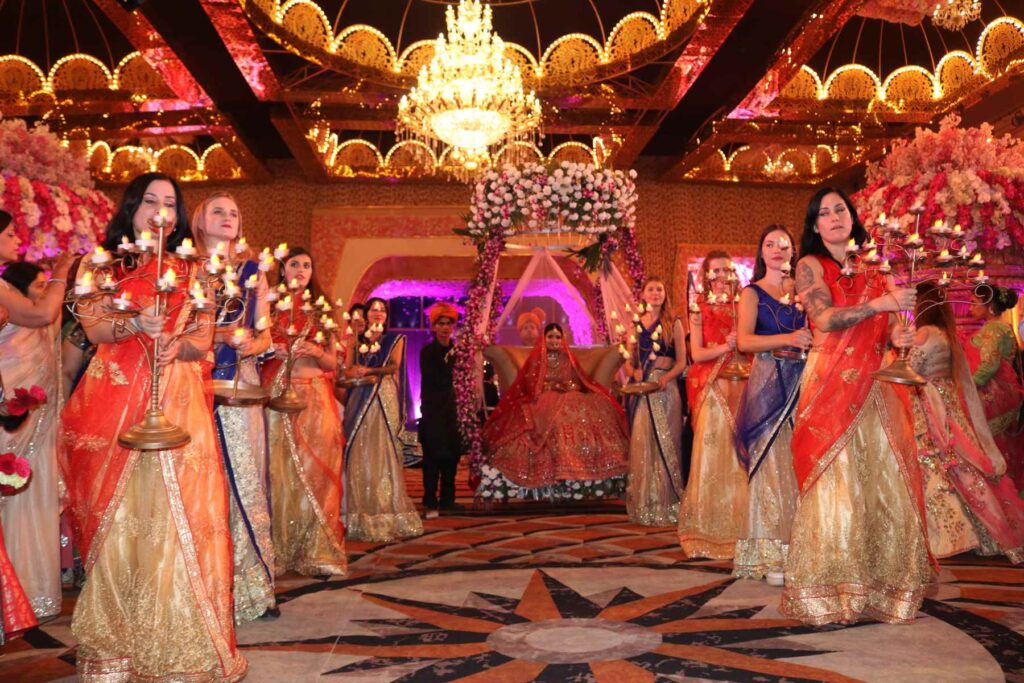 We arrange special entries with fairies in LED costumes, Victoria buggi, LED Dhol, Nagaras, violin girls, carnival girls, Varmala moment etc. for bride and groom entry.
Unique touch to ensure a decor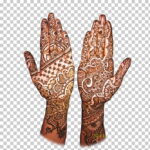 Intrigue and exquisite mehndi decoration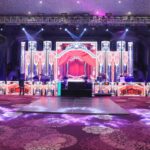 Wedding Stage, Event Stage Decor
Special candles, ballons, streamers banners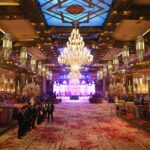 Perfect venue for your luxury wedding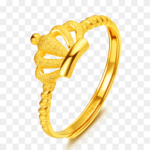 Luxury Wedding Jewellery Services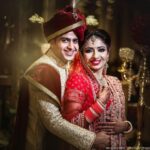 All types of Photos & Video services
Chorography services for wedding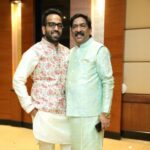 Hello Vipul Ji & Reena Ji, Thank you so much for all the excellent work you have done . It was beyond my expectations. The celebrations were liked by all my guest.
I got a memorable wedding planning from VR wedding planners Team. They are such a great service provider. I am totally happy with their services.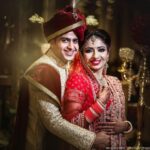 VR Wedding Planners, is such a good wedding services provider. They arranged all my functions and it was really amazing and memorable. Thanks for Great Memories.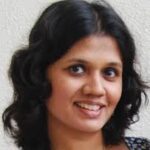 This is a very good place to find satisfaction and best services. I am totally satisfied with their valuable and time consuming service. Thanks VR Team.

VR Wedding Planners in Delhi

Indian weddings are all about extravagance, colorful environments that mingle with a marriage's conventional aesthetics. All the new wedding styles should be wonderfully blended into all the customs and cultures. Hence Indian marriages should be arranged accordingly. It is here that we as VR Wedding Planners come to your rescue as Wedding planners in Delhi. Our fantastic team of seasoned wedding planners and decorators helps you prepare the most beautiful Indian wedding according to your budget!  Weddings are once in a lifetime experience and the bride or groom needs a great one to have. These wishes are clear when memories of marriage last forever! Both the pre- and post-wedding events are celebrated with a lot of enthusiasm not just on the wedding day. 
We give expert advice as Wedding planners in Delhi to help you through the arduous process of preparing your own wedding. We aspire to build a wedding within the constraints of a budget which represents your personality, style and taste. For your wedding needs, we give a one-stop solution. VR Wedding Planners is here to make your dream come true and our team is working tirelessly and intelligently to provide you with an experience that guarantees oodles of fun, excitement and feelings incorporated into it for the special day you and your loved ones will cherish, with cherished memories that will last a lifetime. If you want to weave your love story in the serenity of the hills or by the beach, in your home town or at an exotic location abroad, our services are available all over the world. Only let us know your budget and we're going to come up with ideas to meet your needs.