Wedding Event management company in Delhi
An event, whether large or small, requires the control and supervision of skilled and qualified practitioners. Organizing an event has multiple facets, as it needs careful attention to detail, excellent planning and communications with service suppliers and cost-efficiency. Many companies don't have the money to start things done and this is where event organizing comes in. Any case, whether connected to the business, social, educational, or retailer, needs our devoted professional team & we as an Wedding Event Management Company in Delhi strive to lend the magic touch. At each stage, from the beginning to the end of the event, we will be with you, collaborating between different service providers to ensure that the minute specifics are taken care of and your big day's implementation is smooth.


Let us take charge of your whole responsibility with regard to the arrangement of events, and you will truly celebrate each and every moment of your celebration, along with your loved ones, whether they are in India or elsewhere in the world. We believe in making unique ceremonies and arranging intimate wedding events with the anticipated approach. Forget the fear, love your D-Day, let's tackle all the wedding arrangements!


The event may turn out to be a hectic one for the host due to different factors involved, procedures and traditions that need to be taken care of, and this is precisely where we lend a helping hand as an wedding event management company so you concentrate on enjoying the moments and making memories as VR Wedding Planners handles the rest as the best destination wedding planners.
At VR Wedding Planners we are known for bringing beauty to your special event design and taking care of all the services. Our prompt reaction and timely implementation of VR Wedding Planning ventures have made us reputable event management companies nationwide. Our project preparation capabilities, event management services and our exclusive perspectives go beyond customers' standards & expectations. Feel free to contact us for an wedding event management company in Delhi.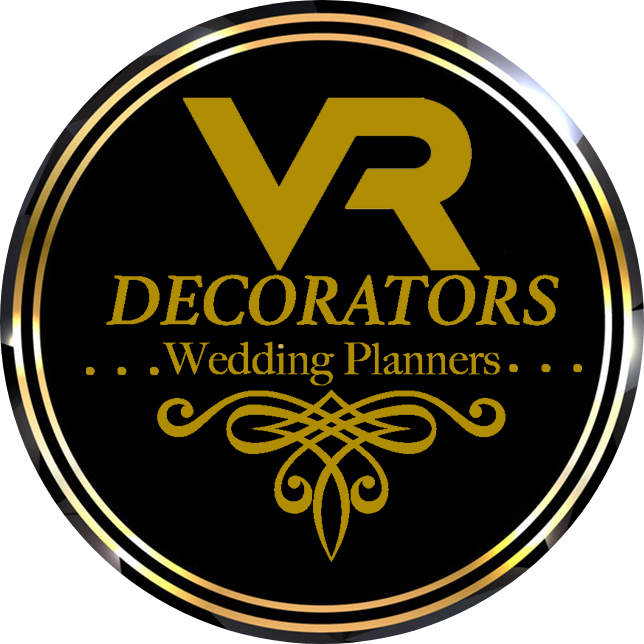 Wedding Jewellery Services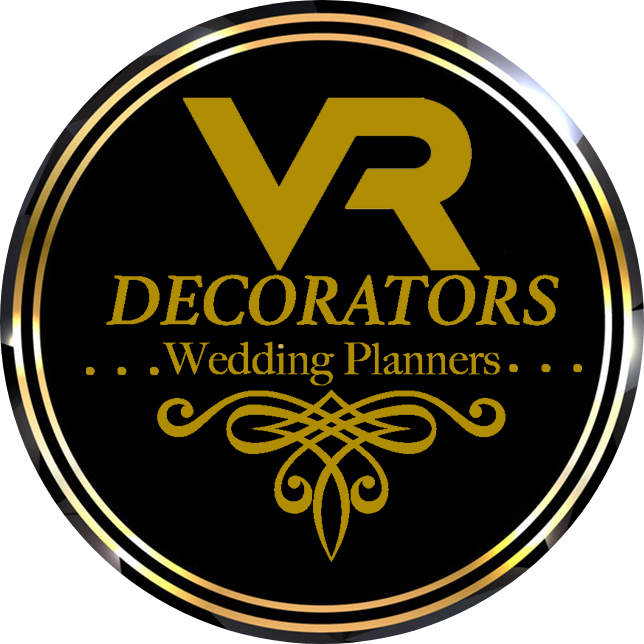 Choice wedding venues booking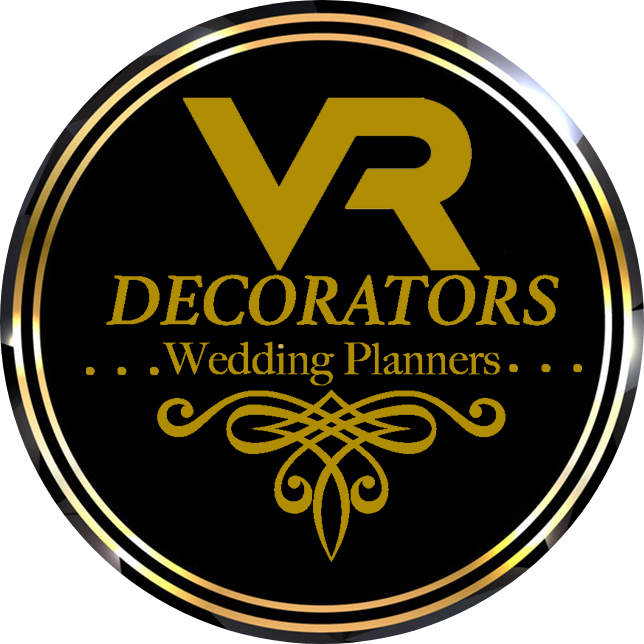 Gift packing for wedding service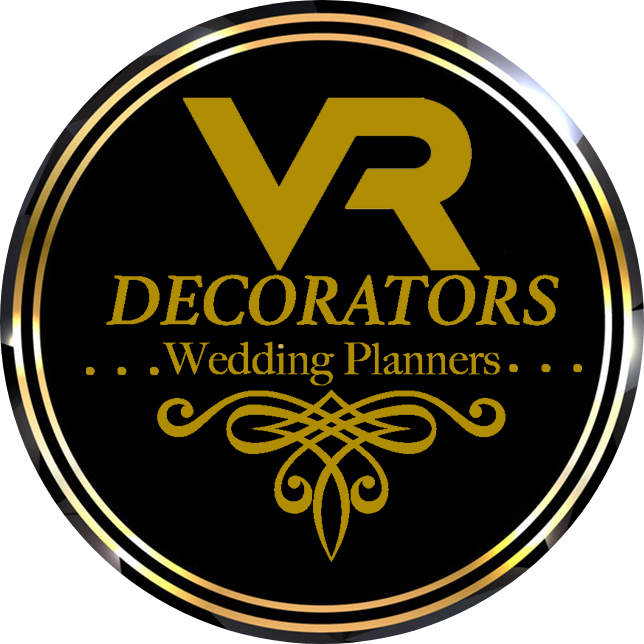 All types of event management service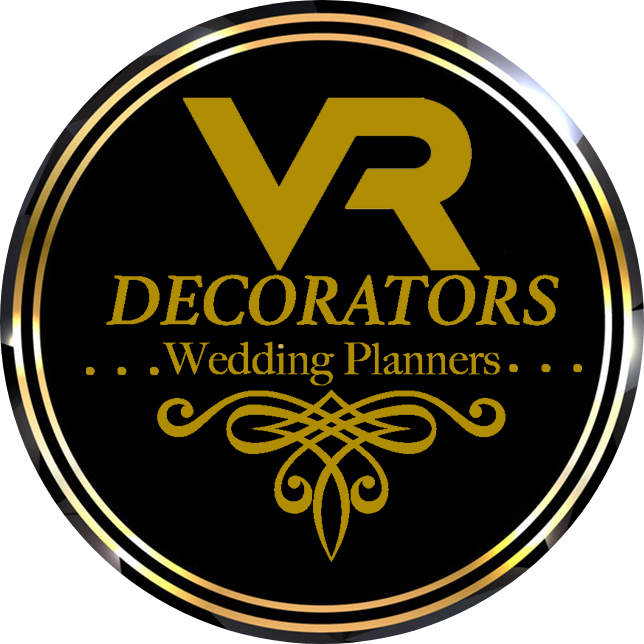 All types of Photos & Video services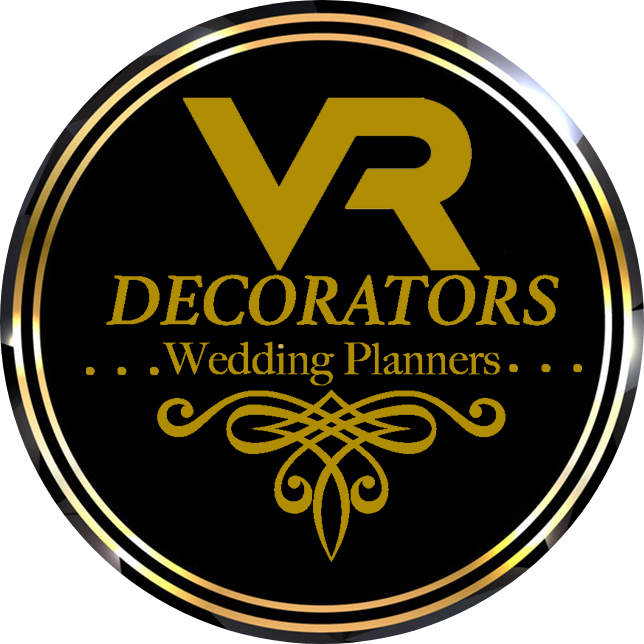 Chorography services for wedding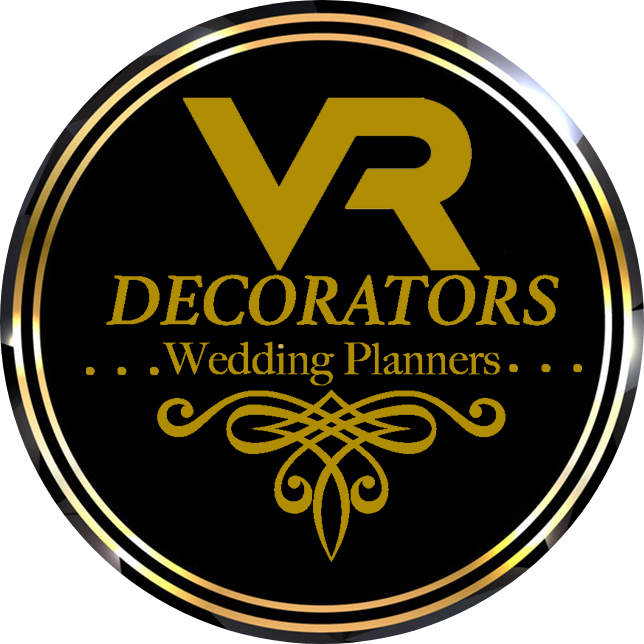 One stop solution for wedding planning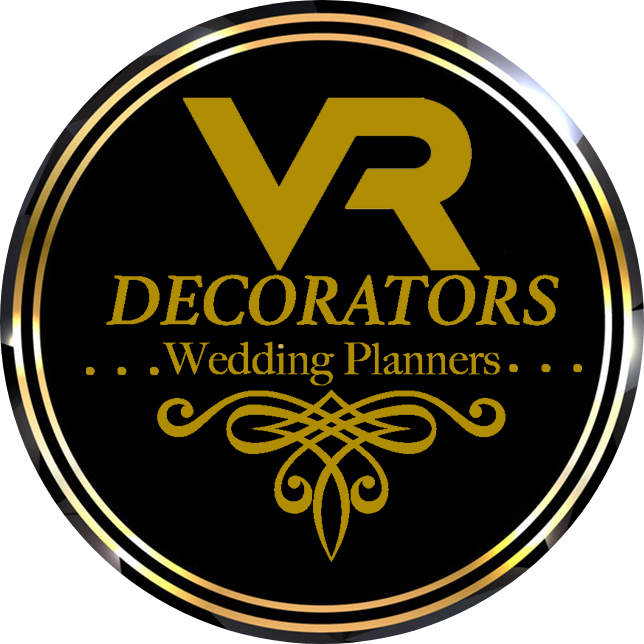 All types of wedding & event services

Wedding Event Management Company in Delhi

We appreciate your preferences, dislikes, budget etc. and then work on the criteria from the finalization of the location, theme, design etc. Other than preparing & handling stuff for your big day, wedding planner also aims to get the best offers from all service providers while keeping market terms clear so that it becomes a win-win situation for all parties. Get in Touch With us.